Welcome to Key Stage 1's web page.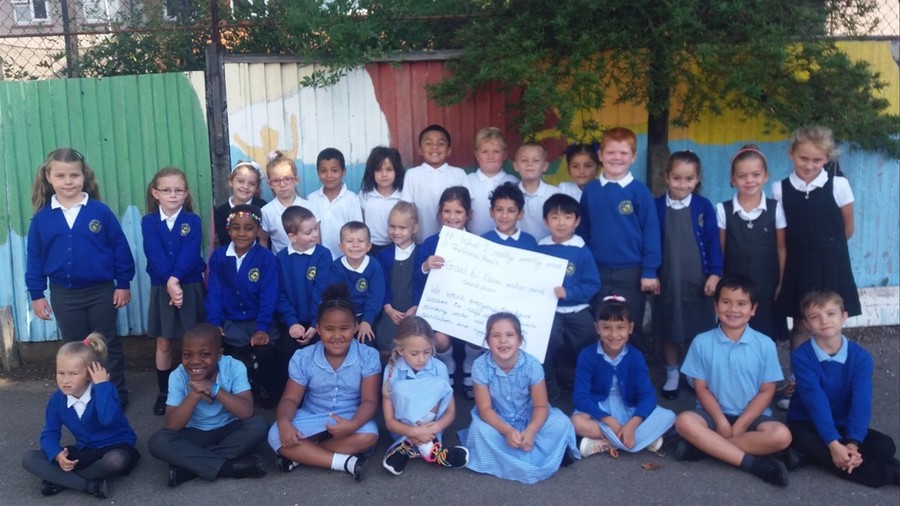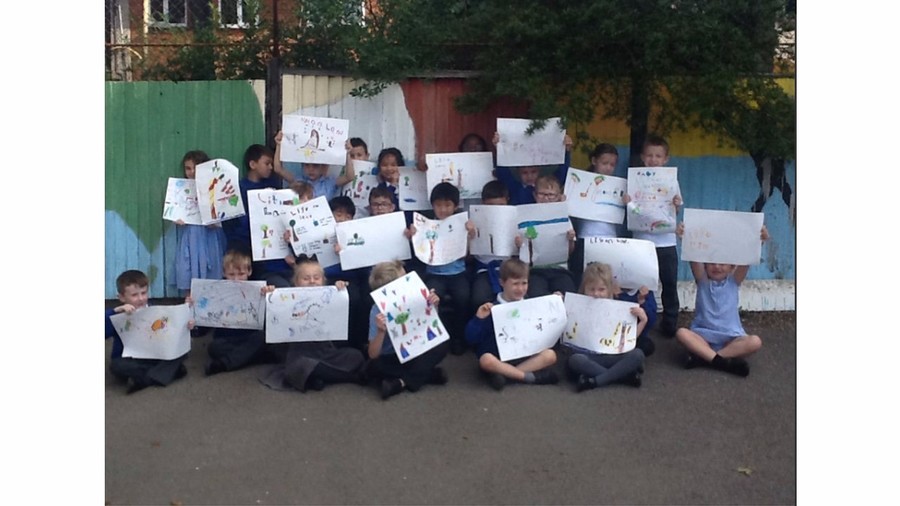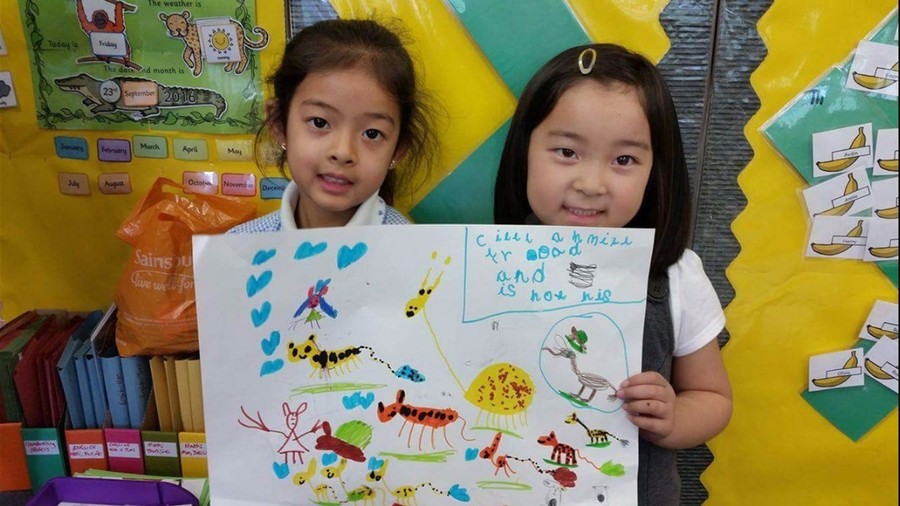 Key Stage 1 have been creating art using computers. They have used their pictures to illustrate stories.
The Three Little Pigs by Panda Class
The children in Key Stage 1 have been learning about homes and houses. We read the story of The Three Little Pigs and designed our own houses to keep the pigs safe.
We finished our topic with a trip to the Geffrye museum. The children had a great day and learned about homes in the past and the present.