Welcome to Lower Key Stage 2's web page. Thank you for visiting. Check back for updates about our learning this term.
Years 3 and 4 proudly took part in an all day maths workshop. The children learned to apply their skills in maths to solve some very tricky investigations.
Here is an example of one of our challenges. See if you can solve it.
In the grid below can you put the numbers 1-9, without repeating any numbers. Each row, column and diagonal must total 15.
Summer Term
Years 3 and 4 will be learning all about Modern Europe. Check back to see our updates of our learning.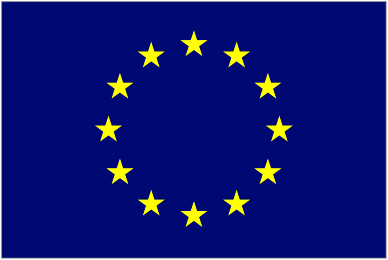 Years 3 and 4 have been learning about coding in Computing. We have looked at how websites are made and have learned some basic code.
Our topic this Spring is all about Mountains, Volcanoes and Earthquakes. We have been enjoying learning about different types of rocks and what it is like climbing mountains.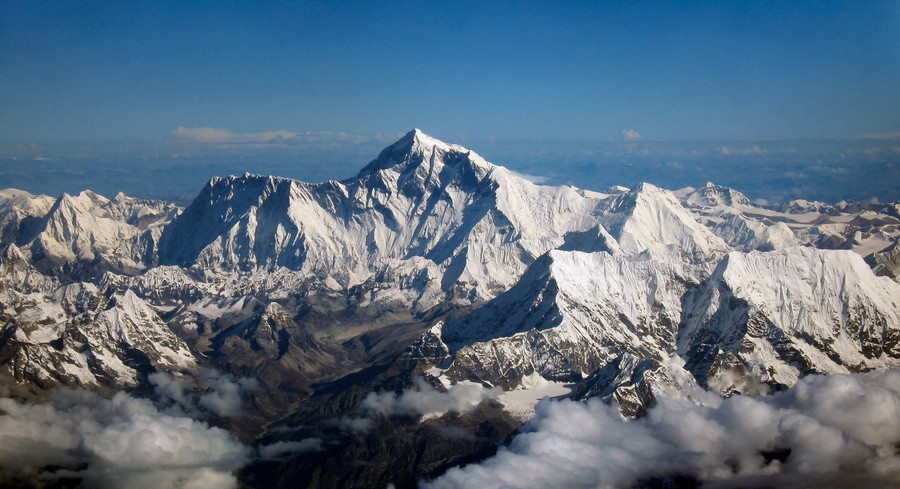 Check out the video below that shows what it is like to climb Mount Everest.
As part of this learning we have been using watercolour and collage in the style of Margaret Godfrey. The children are very excited to be sharing their hard work in their own pop up art gallery.
Latest Year 3 & 4 Events
There are currently no events.
Calendars page(s): Year 3 & 4 >>

Haimo Primary School @HaimoSchool
25 Sep Yr3/4 are looking forward to the Medical Mavericks workshops on Wednesday!
25 Sep Thank you @PremsportBelv for striking and fielding training today with our Play/Youth Leaders. https://t.co/S7itjJCwqo
25 Sep @GDIFestival @Royal_Greenwich @ElthamArts And schools!
25 Sep Our Y6 #Goalkeepers have fruit tuck sorted for the week and they are making harvest soup on Friday! Staff have one… https://t.co/SmP9QaIkDy
25 Sep The challenge has been raised. Can you use these words in your writing and conversations this week? https://t.co/NNScUOw1oy