A 'Good' school where children make good progress and attainment is above average. (Ofsted, October 2013)
L
eaders, governors and staff are passionate about providing the best possible education for the children. (Ofsted ,Oct 2013)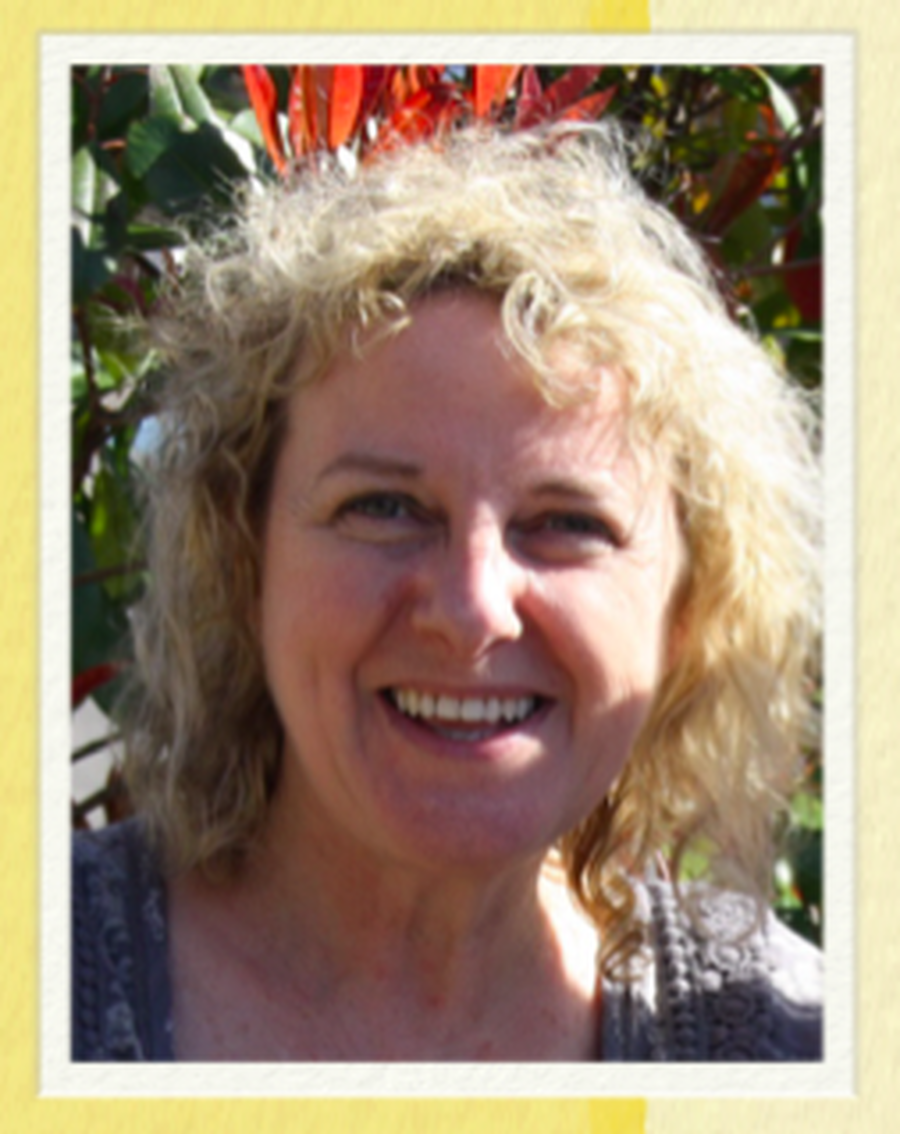 Haimo Primary School @HaimoSchool
11:10 Nursery had a great time on Friday when we had our Teddy Bear Picnic.
11:09 In Reception we're thinking about what we can be when we grow up! And we're looking forward to dressing up day.
1 Oct Y6 had the most fantastic time creating a Viking musical in just one day. A very talented lot!
30 Sep Y5 have enjoyed using Google Earth in computing this week. Y6 are excited about their Viking music day tomorrow! Lots of learning fun!
29 Sep KS1 have been learning about Islam in R.E. They had lots of fun looking at nature to learn about creation.
Children and parents can login in to our VLE using the link below.
Download our new School Updates App from iTunes or Google Play and get the latest school news delivered instantly to your smart phone or tablet.
Enter the school post code: SE9 6DY