A 'Good' school where children make good progress and attainment is above average. (Ofsted, October 2013)
L
eaders, governors and staff are passionate about providing the best possible education for the children. (Ofsted ,Oct 2013)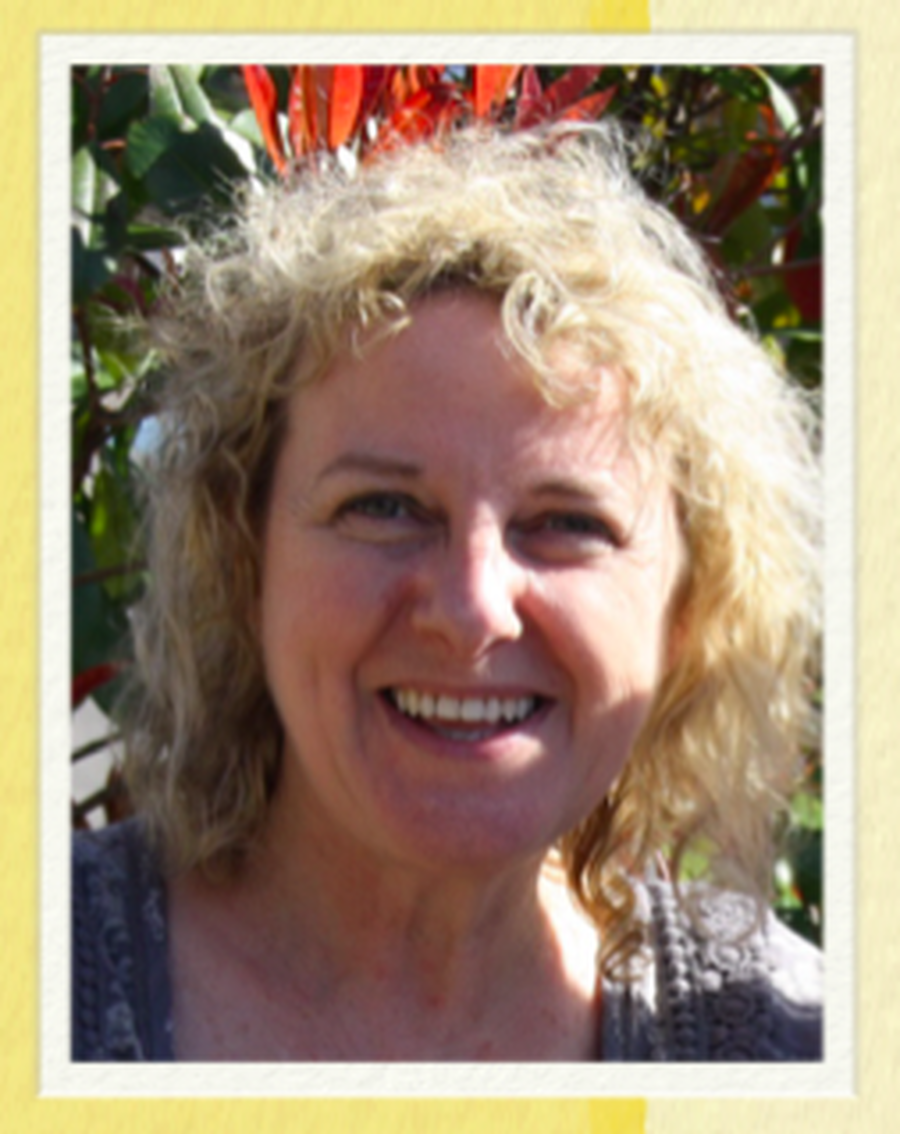 Haimo Primary School @HaimoSchool
2 Jul Years 1&2 have been busy making sweets for The Summer Fete. We look forward to seeing you there on Saturday!
1 Jul The Ned Show! A fun assembly with a positive message. The children loved it!
1 Jul Hoping Year 6 are having a great day at their secondary schools. Well done to the year 5s who played the steel drums at Greenwich Park.
29 Jun Year 3/4 had a great national sports week; taking part in clubs, sportathon and sports day. Looking forward to the sun this week!
28 Jun Our Y4/5 steel pan bands rocked Greenwich Park this afternoon! Great to see parents and staff enjoying the afternoon sunshine and music.
Children and parents can login in to our VLE using the link below.
Download our new School Updates App from iTunes or Google Play and get the latest school news delivered instantly to your smart phone or tablet.
Enter the school post code: SE9 6DY