A 'Good' school where children make good progress and attainment is above average. (Ofsted, October 2013)
L
eaders, governors and staff are passionate about providing the best possible education for the children. (Ofsted ,Oct 2013)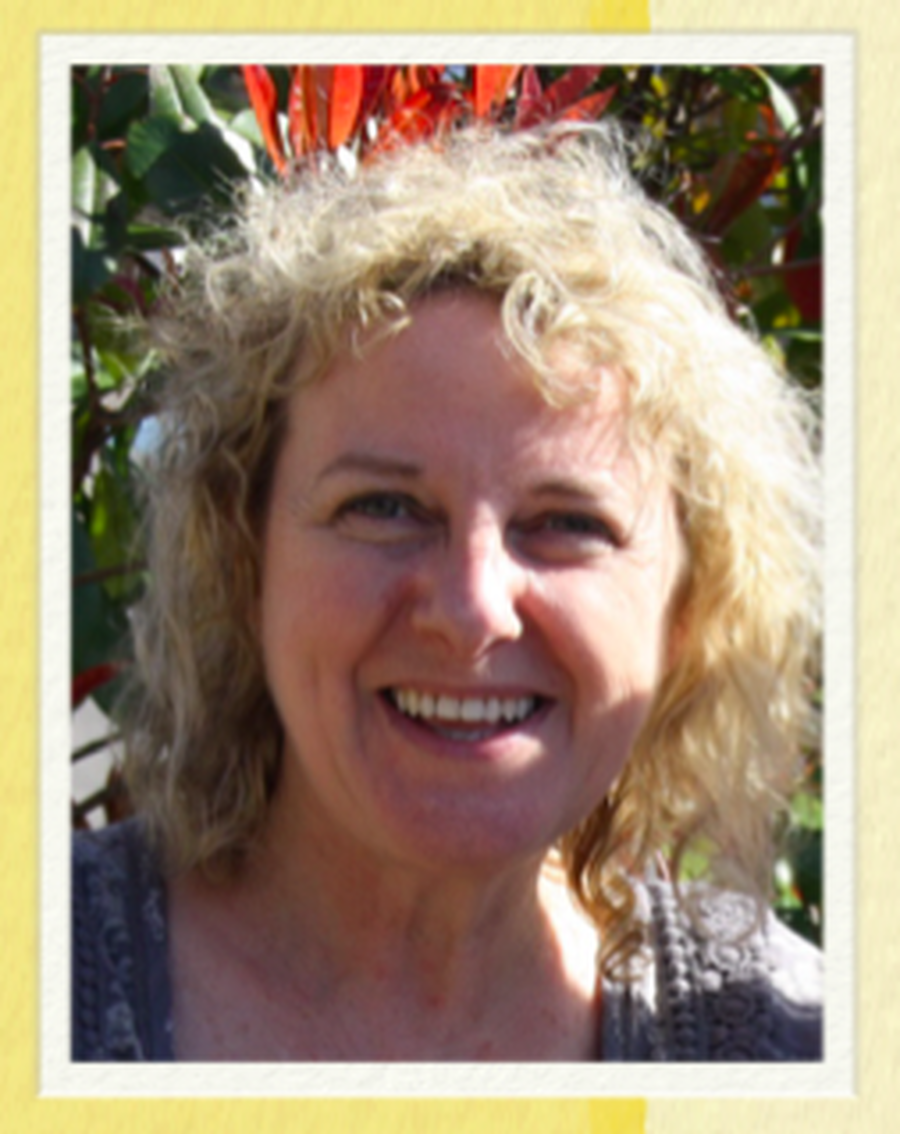 Haimo Primary School @HaimoSchool
07:23 Yr5/6 are very excited about visiting the Houses of Parliament this week.
28 Jun Good luck to our Yr 5 who will be representing us at the "24" competition tomorrow!
28 Jun Year 3/4 have been studying the human body. We've made some rather interesting skeletons 🤔 https://t.co/AObvAbEQIG
27 Jun Can you guess what type of bulb we have been studying? #plants #food https://t.co/oDpdi7mL3H
24 Jun Year 5&6 had fun completing the #RunningManChallenge this afternoon 🏃 https://t.co/ocSRoVYIr9
Children and parents can login in to our VLE using the link below.
Download our new School Updates App from iTunes or Google Play and get the latest school news delivered instantly to your smart phone or tablet.
Enter the school post code: SE9 6DY