A 'Good' school where children make good progress and attainment is above average. (Ofsted, October 2013)
L
eaders, governors and staff are passionate about providing the best possible education for the children. (Ofsted ,Oct 2013)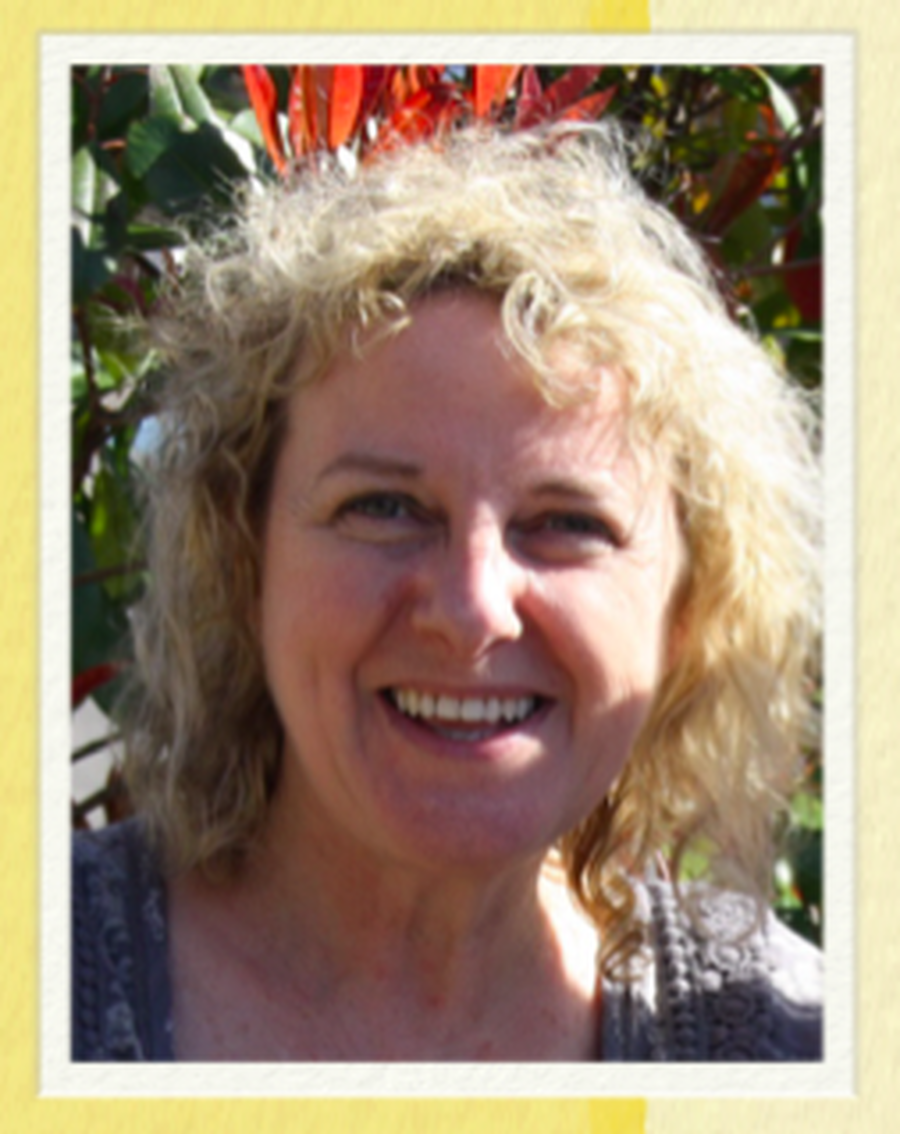 Haimo Primary School @HaimoSchool
27 Aug RT @tudorbarneltham: Will you be joining us for our Family Fun Day this Sunday? #TudorBarn #Eltham #FunDay #SE9 #Greenwich #ThingsToDo http…
27 Aug Get down there early to get goodie bag! Have fun. @lfbgreenwich https://t.co/ysRfaisBjl
27 Aug RT @lfbgreenwich: Budding future @lfbgreenwich #firefighters visit us tomorrow at #Eltham fire station https://t.co/XVCm0qRVKs #LFB150 http…
27 Aug RT @WW1Greenwich: Good morning. #IAmTeamGB today on the #RoyalArsenal #Woolwich. So limber up & stretch out those muscles for a sporty fun…
27 Aug #cards4ollie Happy birthday to you from all of us here @HaimoSchool. 🎂🎉 Have a great day.
Children and parents can login in to our VLE using the link below.
Download our new School Updates App from iTunes or Google Play and get the latest school news delivered instantly to your smart phone or tablet.
Enter the school post code: SE9 6DY