A 'Good' school where children make good progress and attainment is above average. (Ofsted, October 2013)
L
eaders, governors and staff are passionate about providing the best possible education for the children. (Ofsted ,Oct 2013)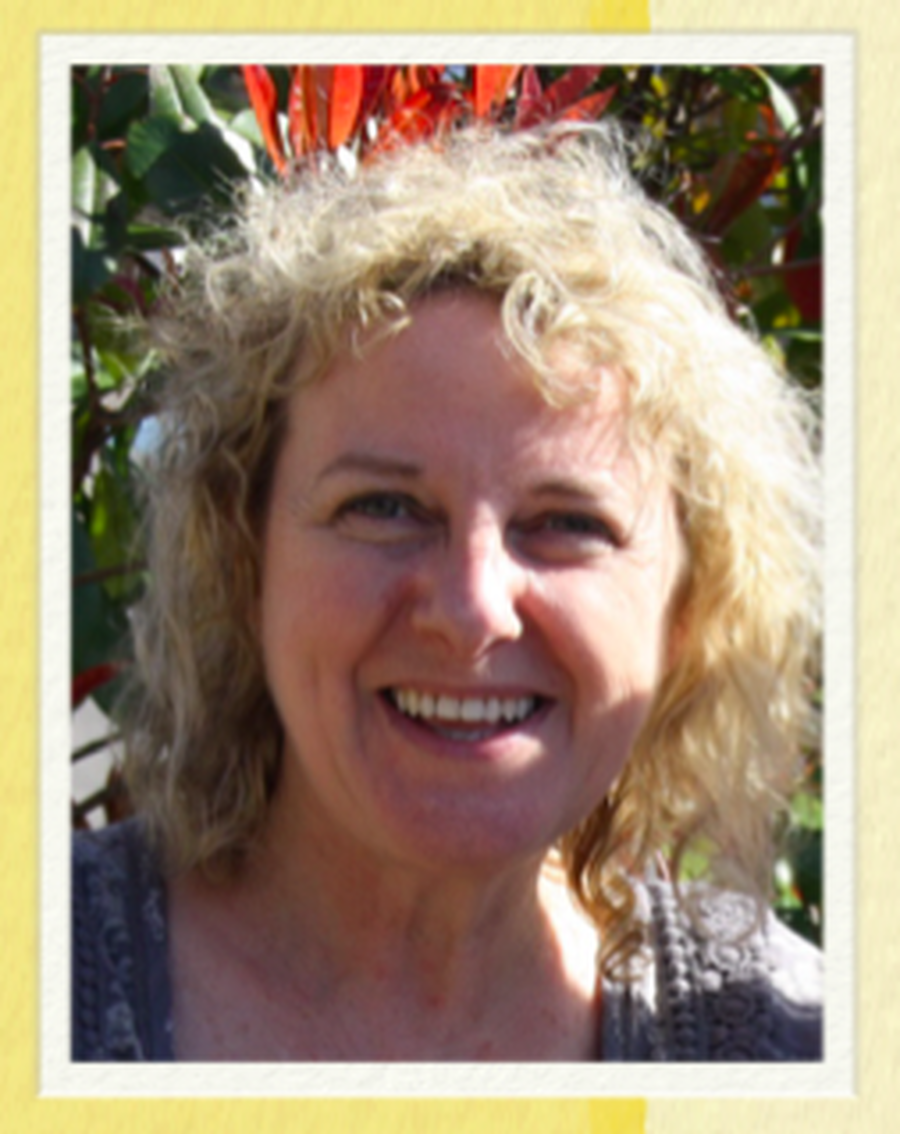 Haimo Primary School @HaimoSchool
12 Feb A heads up...World Book Day is coming up. Look out for book character costumes or start to plan your home made versions!
12 Feb Fibonacci Class skipping away in their #JumpRopeforHeart session for @TheBHF... We were TIRED afterwards!!! https://t.co/ZYKRtvYrGo
11 Feb Thank you for all the contributions for our food tasting day. EYFS loved trying foods from different cultures!
10 Feb Y5/6 are looking forward to Friday and taking part in 'Save the Children Reading Recovery Read Aloud'.
8 Feb 3/4 are already enjoying #JumpRopeforHeart for @TheBHF... We ❤️‍ skipping!!
Children and parents can login in to our VLE using the link below.
Download our new School Updates App from iTunes or Google Play and get the latest school news delivered instantly to your smart phone or tablet.
Enter the school post code: SE9 6DY