A 'Good' school where children make good progress and attainment is above average. (Ofsted, October 2013)
L
eaders, governors and staff are passionate about providing the best possible education for the children. (Ofsted ,Oct 2013)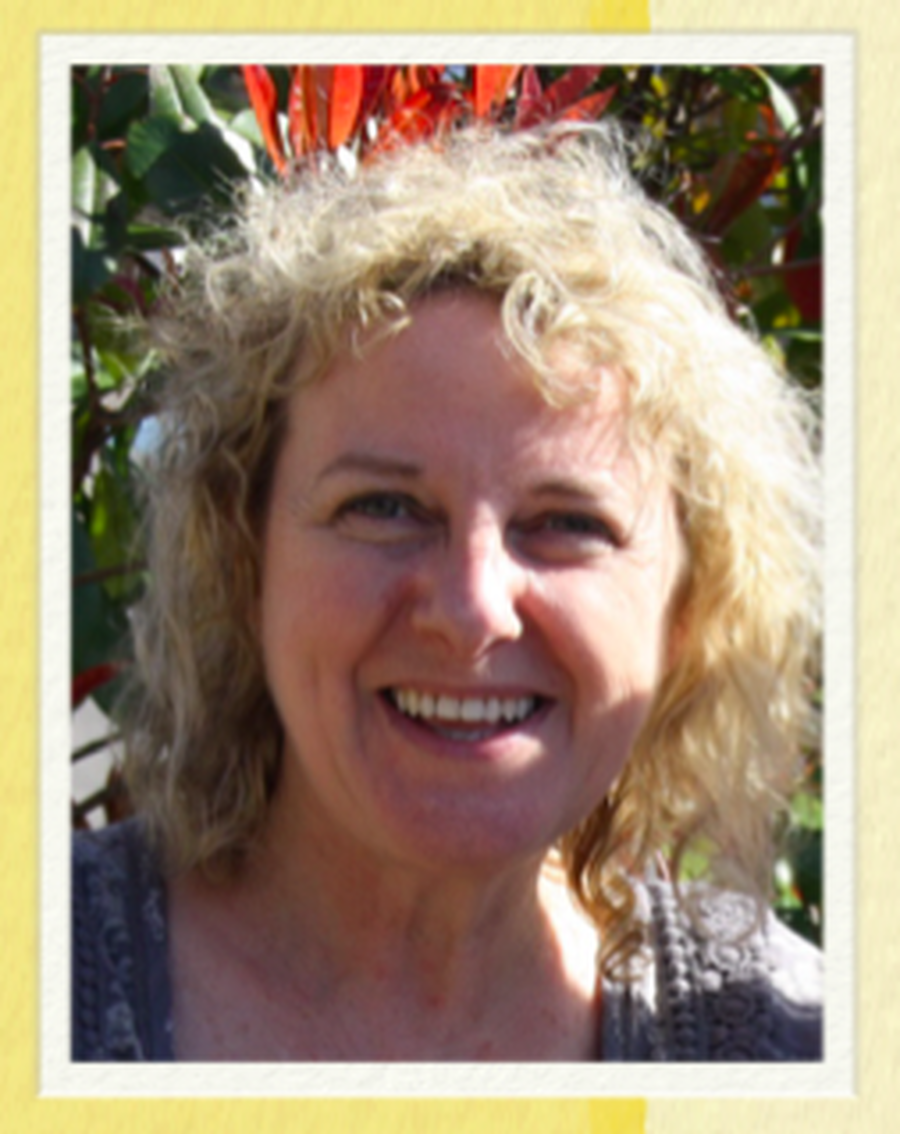 Haimo Primary School @HaimoSchool
27 Aug RT @ElthamArts: #Eltham Schools Art Exhib @orncgreenwich to 7/9 @HaimoSchool @hornparkschool Mid Pk @elthamHill Greenacres Montbelle http:/…
22 Aug RT @ElthamArts: Are there Knights and Dragons in our #Eltham woods? Maybe @Severndroog Castle on Fri 28 Aug. Kids, come and find out! http:…
20 Aug RT @Royal_Greenwich: Exactly ONE WEEK to go until the exciting Royal Greenwich #tallships festival! http://t.co/t2GZefxzdh http://t.co/nQZK…
20 Aug Please keep your shoeboxes when you go and buy your new school shoes. Bring them in and give them to Ms Arnold. Thank you.
16 Aug RT @ElthamArts: The Ugly Bug Safari continues 17 +18 Aug @ElthamPalace #Eltham. Fun for Kids and everyone enjoys the palace + gardens http:…
Children and parents can login in to our VLE using the link below.
Download our new School Updates App from iTunes or Google Play and get the latest school news delivered instantly to your smart phone or tablet.
Enter the school post code: SE9 6DY