A 'Good' school where children make good progress and attainment is above average. (Ofsted, October 2013)
L
eaders, governors and staff are passionate about providing the best possible education for the children. (Ofsted ,Oct 2013)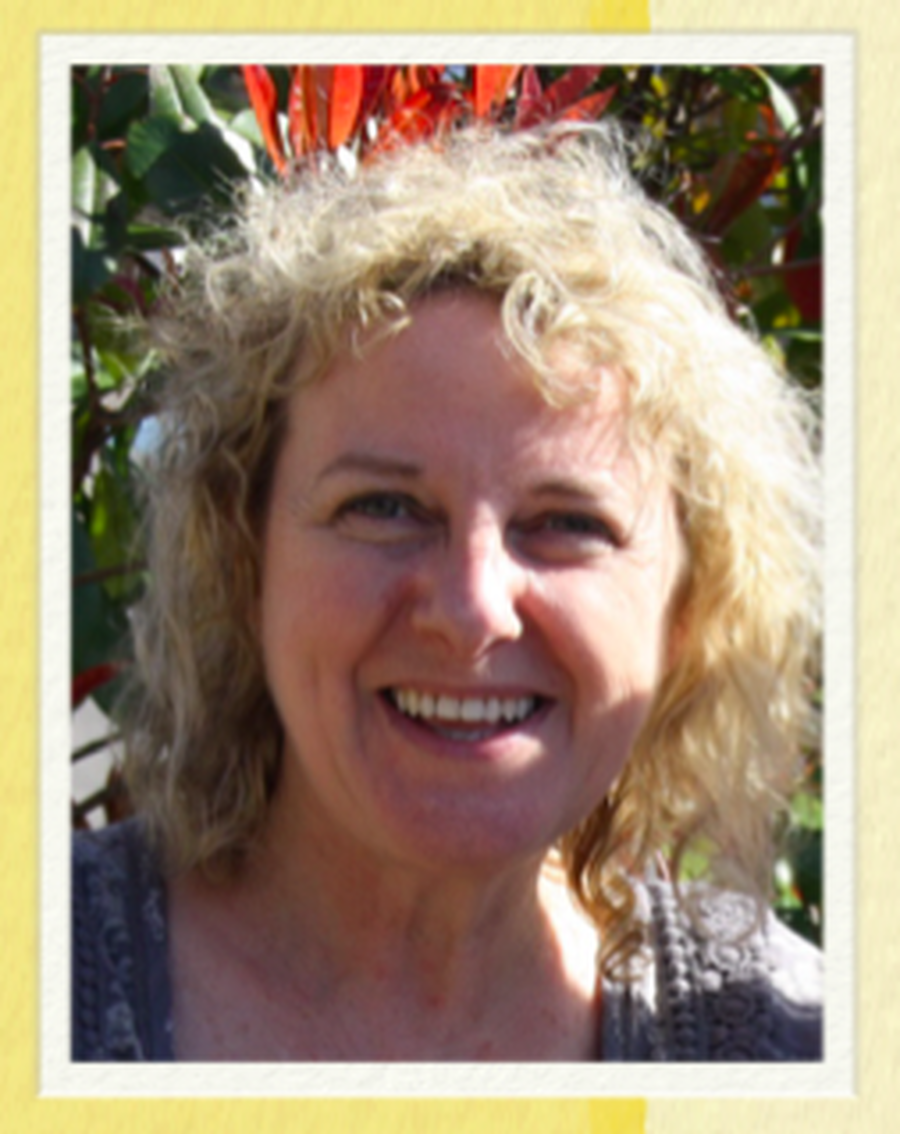 Haimo Primary School @HaimoSchool
25 May Yrs5/6 had fun learning @britishmuseum yesterday. Ancient Greece met modern technology. Very cool!
24 May Swim boys swim! Good luck in your heats tomorrow.
24 May Years 3 & 4 are really enjoying growing vegetables this term... look at how big our peas and spinach are growing!! https://t.co/PCsWSbN8FY
23 May The children in KS1 are enjoying learning about Kenya. Ask us what we have learnt.
22 May Go girls! Wishing Haimo good luck in the 1st Gala heats tomorrow.
Children and parents can login in to our VLE using the link below.
Download our new School Updates App from iTunes or Google Play and get the latest school news delivered instantly to your smart phone or tablet.
Enter the school post code: SE9 6DY