A 'Good' school where children make good progress and attainment is above average. (Ofsted, October 2013)
L
eaders, governors and staff are passionate about providing the best possible education for the children. (Ofsted ,Oct 2013)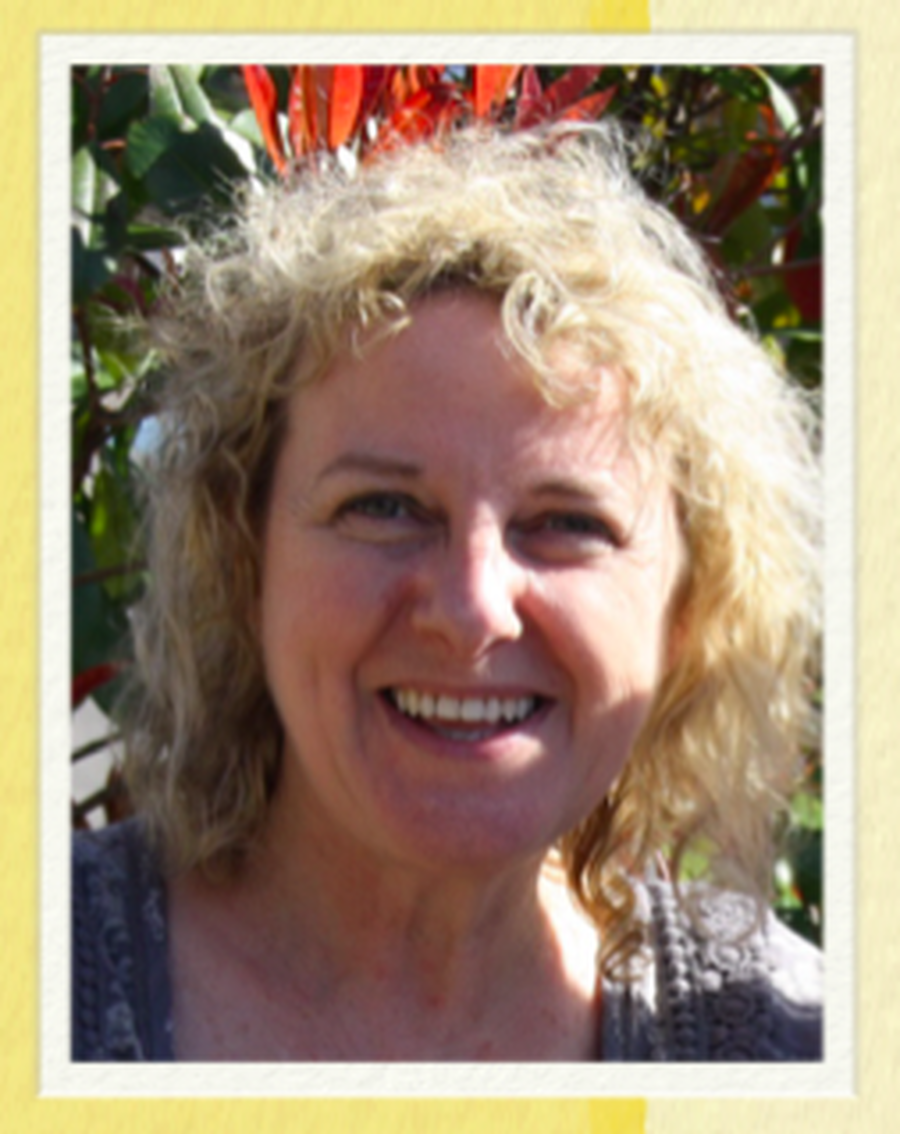 Haimo Primary School @HaimoSchool
24 Jul Looking forward to playing tennis for free at the Great British Tennis Weekend. http://t.co/HWYiW1Unhw #AnyoneForTennis/
20 Jul Summer Reading Challenge don't for get to sign up and take part. Let me know how many books you read over the summer. http://t.co/xDymT7j472
17 Jul The final bell for this academic year has been rung - school's out for the summer! Hope all our families and staff have a fantastic summer.
17 Jul Teachers are the champions in the annual Y6vsTeachers rounders match. A valiant effort by Y6 but the teachers meant business!
17 Jul What a great farewell assembly the children put on for Y6 today! Good luck to all of Y6 at your secondary schools!
Children and parents can login in to our VLE using the link below.
Download our new School Updates App from iTunes or Google Play and get the latest school news delivered instantly to your smart phone or tablet.
Enter the school post code: SE9 6DY