A 'Good' school where children make good progress and attainment is above average. (Ofsted, October 2013)
L
eaders, governors and staff are passionate about providing the best possible education for the children. (Ofsted ,Oct 2013)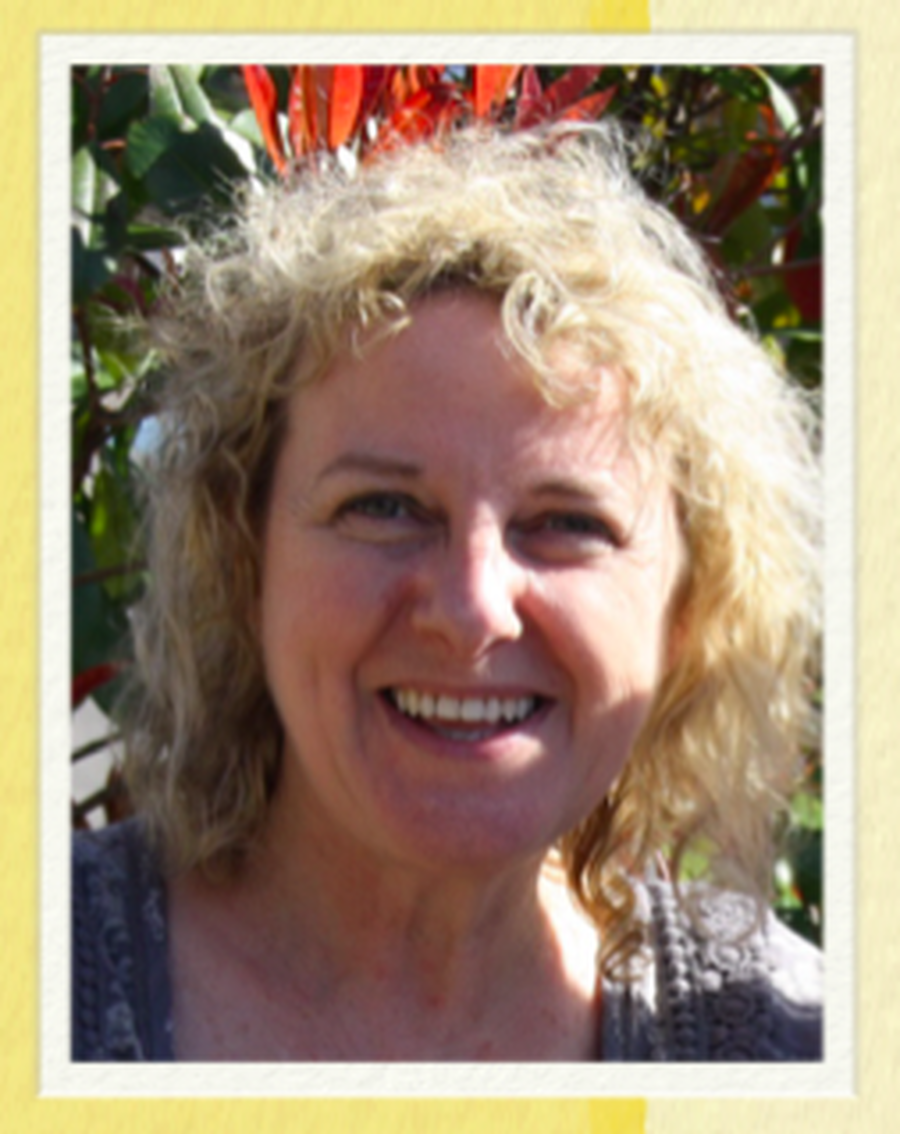 Haimo Primary School @HaimoSchool
22 May Well done to Y3 and Y4 who have been working hard this week on their end of year tests.
19 May A massive congratulations to year 6 for finishing their SATS,we're all so proud!Also a huge well done to year 5 for the athletics last week!
12 Dec 2014 Now for our apres ski party for @macmillancancer #macwonderland http://t.co/gaOMzi9PoD
12 Dec 2014 For @savechildrenuk
12 Dec 2014 Haimo staff all kitted out for #xmasjumperday http://t.co/T2eLh3S1dF
Children and parents can login in to our VLE using the link below.
Download our new School Updates App from iTunes or Google Play and get the latest school news delivered instantly to your smart phone or tablet.
Enter the school post code: SE9 6DY