A 'Good' school where children make good progress and attainment is above average. (Ofsted, October 2013)
L
eaders, governors and staff are passionate about providing the best possible education for the children. (Ofsted ,Oct 2013)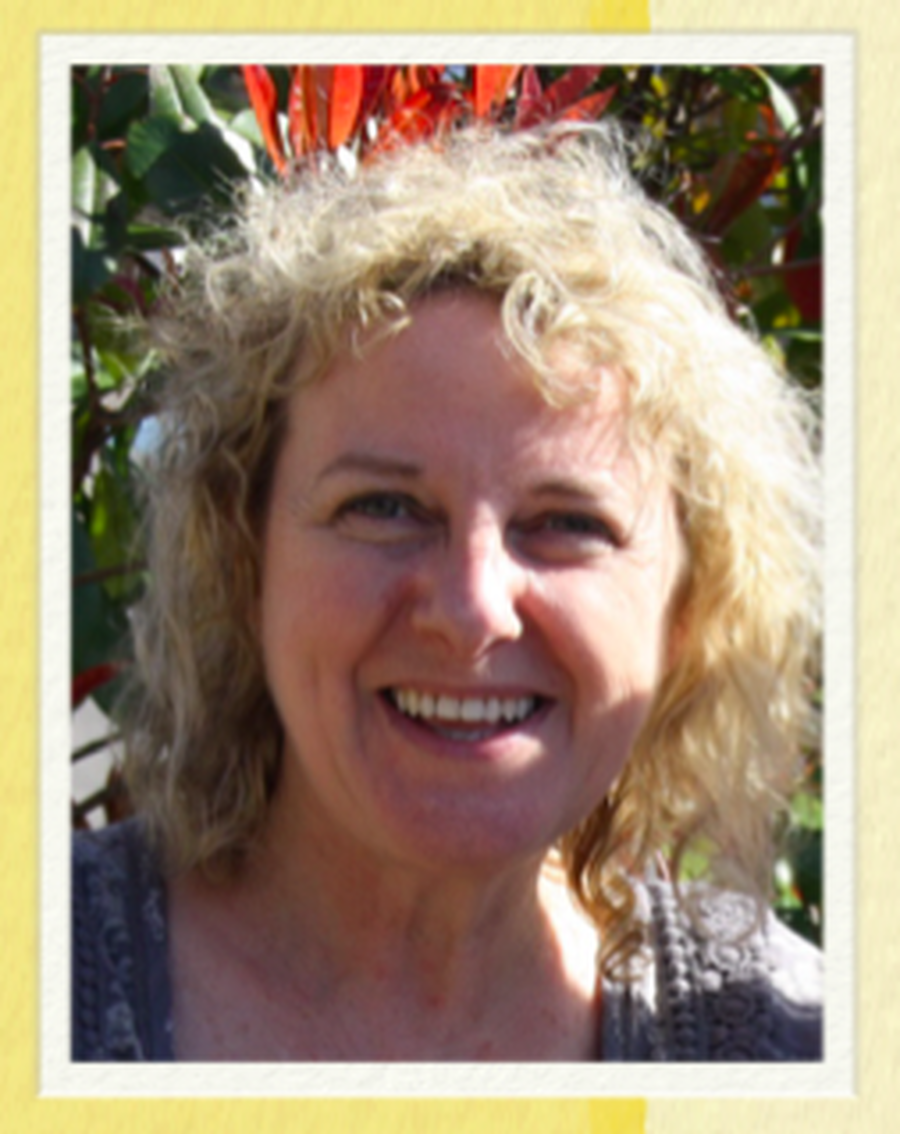 Haimo Primary School @HaimoSchool
04:35 KS1 are eager for our plants to grow. Ask us what our plants need to grow.
07:18 Years 3&4 hope you all had a lovely long weekend and would like to wish the year 2s good luck in their special showing-off work this week :)
29 Apr Wishing you all a safe and happy Bank Holiday weekend. See you on Tuesday ready to continue the joy of learning.
28 Apr FS2 had a fun PE session riding their bikes and scooters. https://t.co/uWMVYgk8VD
27 Apr Yr6 have been finding out about Greek Gods this week. Lots of personal research, non fiction writing and art...we love this topic!
Children and parents can login in to our VLE using the link below.
Download our new School Updates App from iTunes or Google Play and get the latest school news delivered instantly to your smart phone or tablet.
Enter the school post code: SE9 6DY