A 'Good' school where children make good progress and attainment is above average. (Ofsted, October 2013)
L
eaders, governors and staff are passionate about providing the best possible education for the children. (Ofsted ,Oct 2013)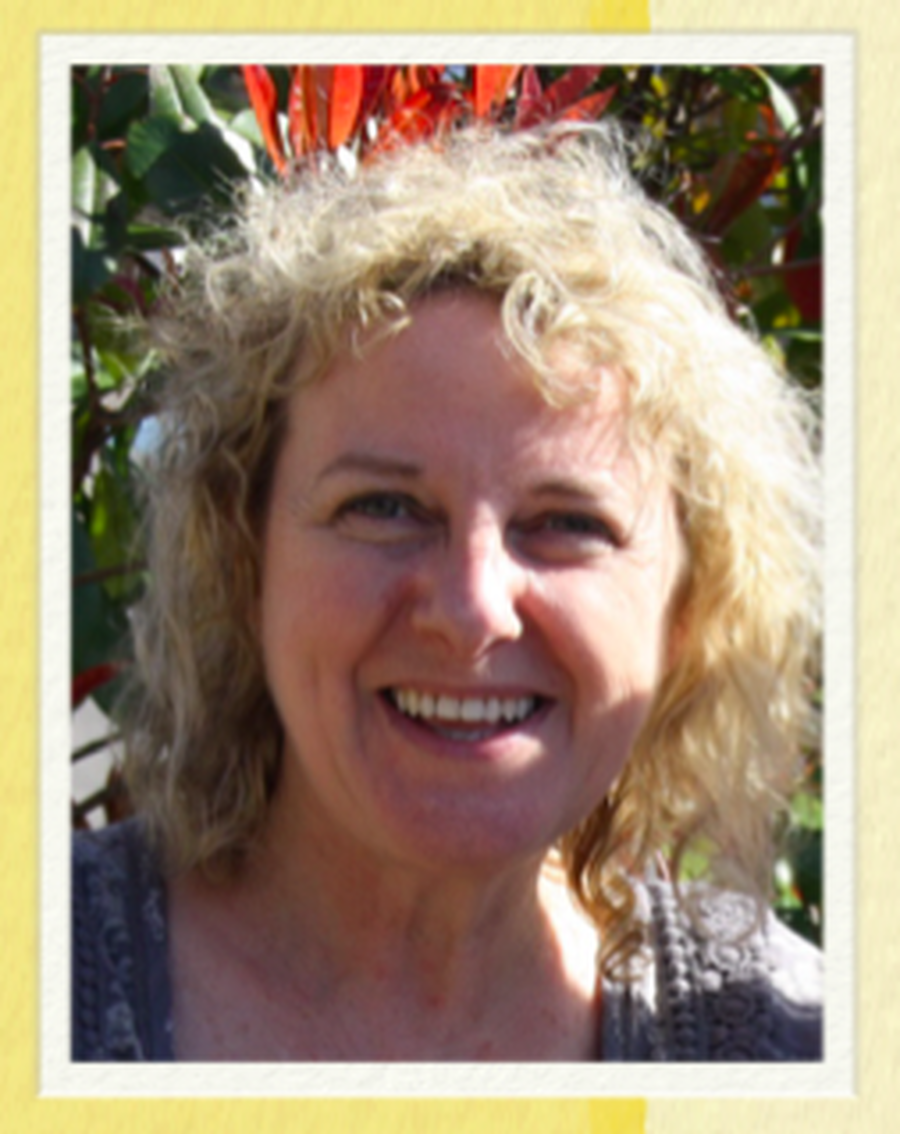 Haimo Primary School @HaimoSchool
30 Nov KS1 have been creating amazing pictures of The Great Fire of London for Art Day. https://t.co/G4Zxge9C63
30 Nov We received Amber status in our recent National Centre for Diversity Ofsted Inspection Diagnostic -good starting point to carry on improving
30 Nov This week yr3/4 will be having fun making things for the Christmas fair and learning songs to sing to you whist you are perusing the stalls.
29 Nov RT @ElthamArts: Cllrs for each @Royal_Greenwich ward have £30000 to spend for the benefit of their ward. Ideas for #Eltham? Contact your c…
27 Nov Christmas is definitely on it way to Haimo...there was glitter everywhere in the year 6 classroom this week! :)
Children and parents can login in to our VLE using the link below.
Download our new School Updates App from iTunes or Google Play and get the latest school news delivered instantly to your smart phone or tablet.
Enter the school post code: SE9 6DY