Welcome to Early Years Foundation Stage
Welcome PowerPoint
Nursery 2020/ 2021
Welcome PowerPoint
Reception 2020/2021
Nursery Virtual Tour 2020
Reception Virtual Tour 2020
In Early Years, learning takes places both inside and outside. The children have lots of opportunities to learn through play, exploring and developing learning experiences, which help them make sense of the world. They become independent learners who think creatively as they investigate and solve problems.
Phonics
At Haimo we use the 'Letters and Sounds' programme to teach phonics.
In the Nursery, children start Phase 1, which concentrates on developing speaking and listening skills.
In Reception, phonics becomes a big part of everyday life. The children work on Phase 2, 3 and 4 throughout the year.
In Phase 2, children begin to learn the sounds that letters make (phonemes). Phase 3 introduces the remaining, more difficult and less commonly used phonemes. Phase 4 provides many opportunities to consolidate and refine phonic knowledge, while introducing more spelling patterns, tricky words and increasing children's vocabulary.
Below are some 'helping- at home'websites that you may find useful.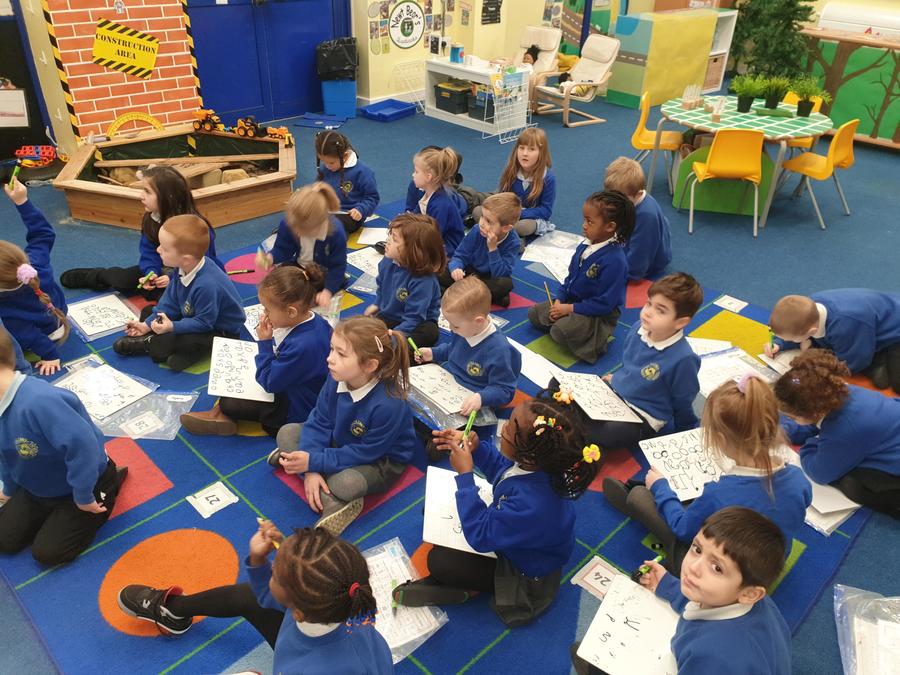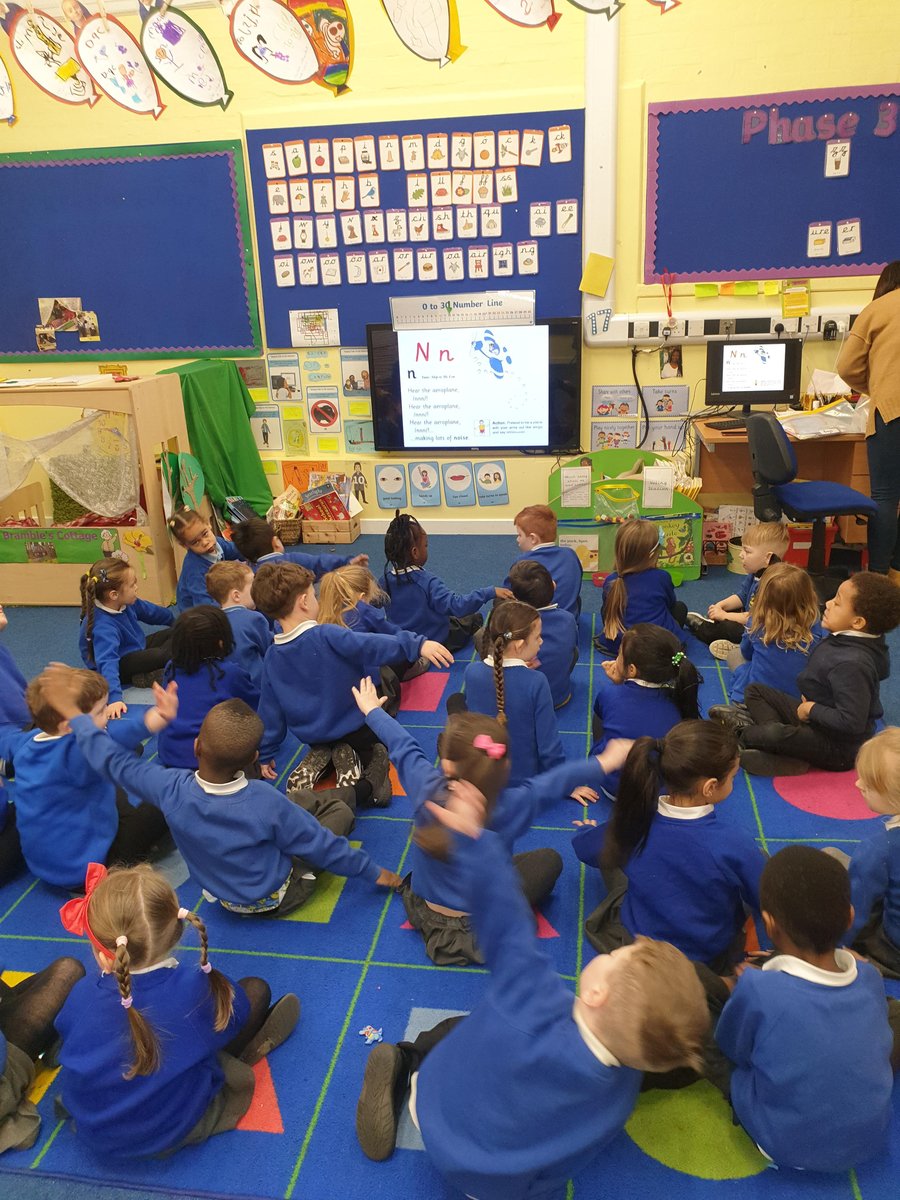 Nursery
This term, our topic is called 'We are off on a journey'. We will be reading Whatever Next, a book about a journey into space and We're going on a Bear Hunt, a book about an outdoor adventure.
Trips/ Visitors
The children will be going on a walk around the local area to look at different types of transport.
Reception
This term, our topic is called 'Once Upon a Time'. We will be reading traditional tales such as The Gingerbread Man, Little Red Riding Hood, The Three Little Pigs and Cinderella.
Trips/ Visitors
The children are looking forward to a visit from Reflect Productions who will be leading an interactive workshop based on The 3 Billy Goats Gruff.
The Early Years Classrooms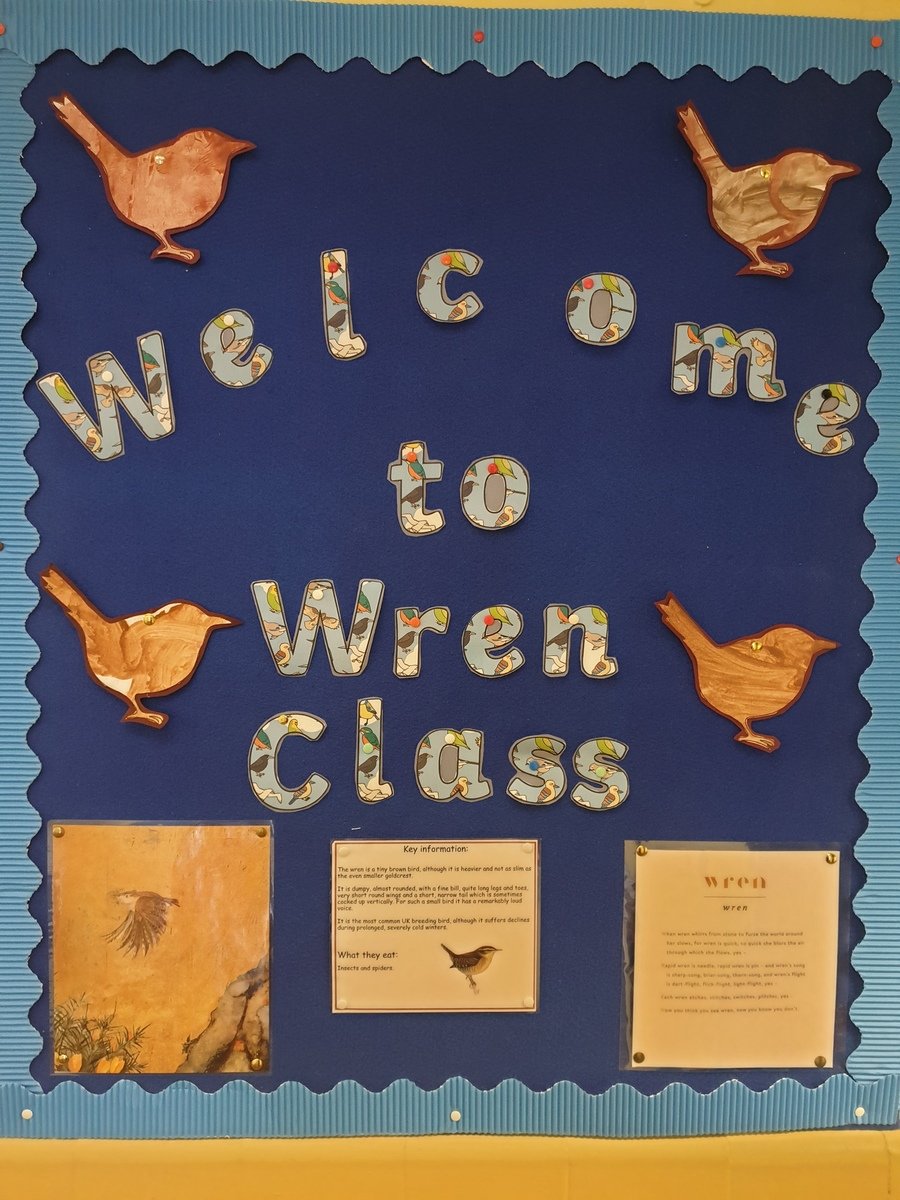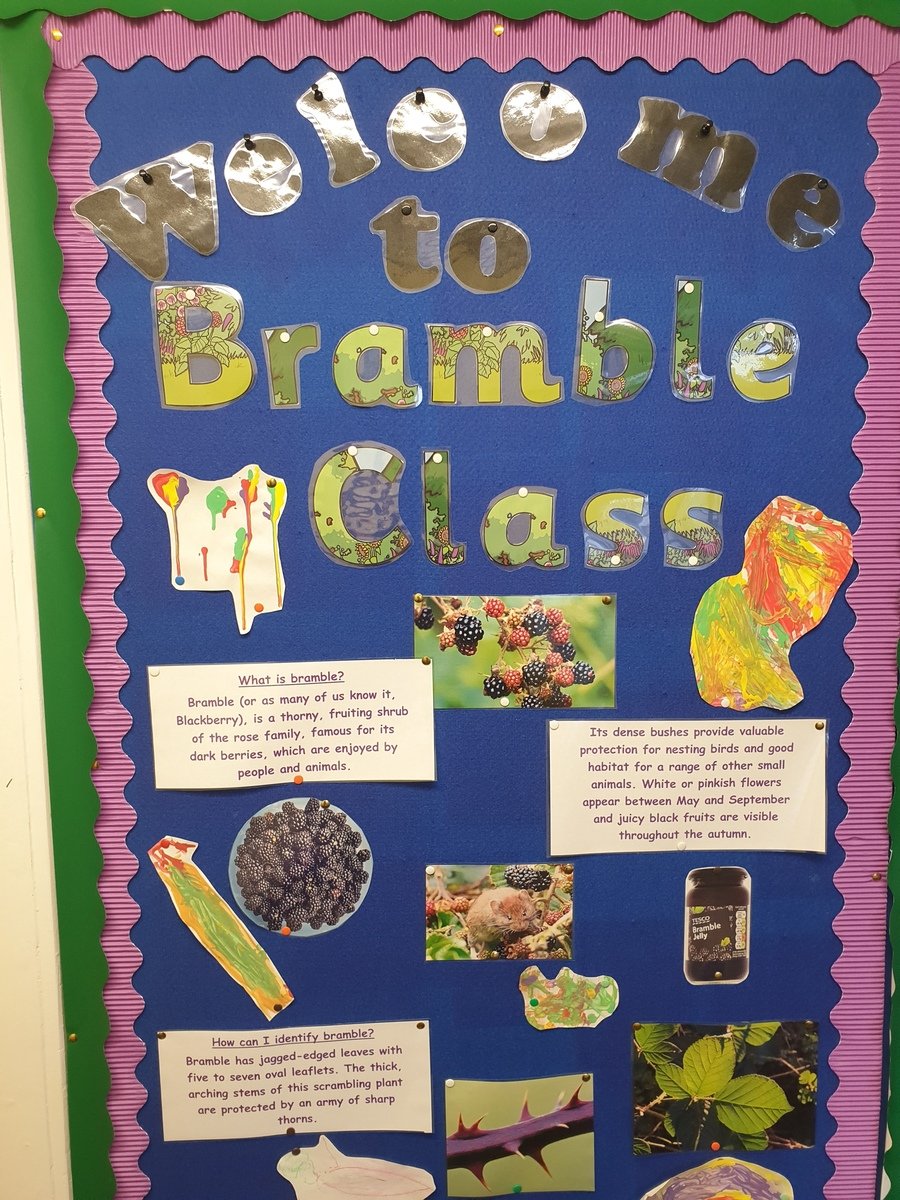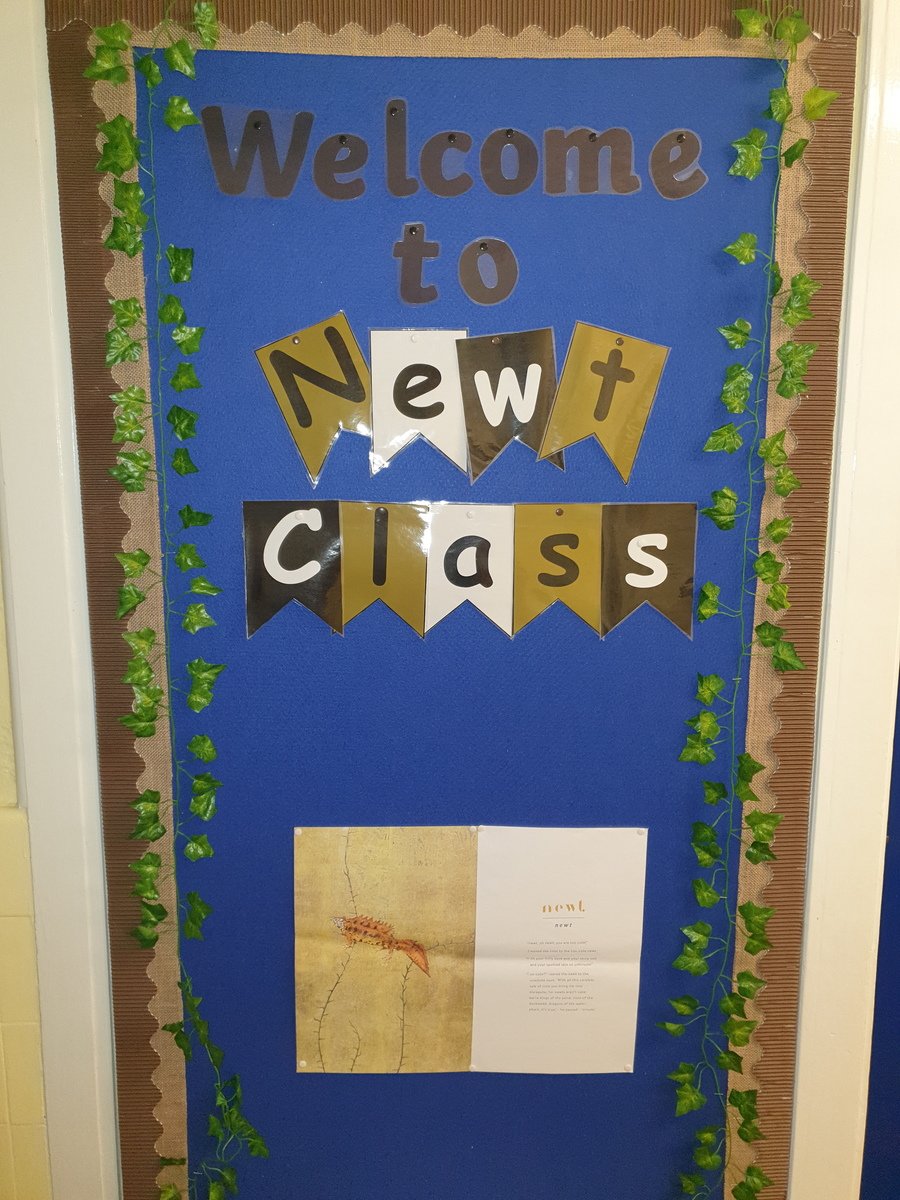 Parents and carers play a crucial role in supporting their child's learning. We are very passionate about involving parents and carers in our activity days, trips and everyday learning.
Forest School
Forest School is an inspirational process, that offers ALL learners regular opportunities to achieve and develop confidence and self-esteem through hands-on learning experiences in a natural environment with trees.
"I found all different things... a frog and a snail." -Lily
"I made mud pies, it was fun." -Jade
"I like climbing on the tree, it's still my favourite, I want to go back." -Cody
"We made pictures from leaves." -Jaydean
''I played in the kitchen and cooked mud food.'' -Nessiah
"We looked for treasure." -Libby
"I like playing hide and seek with my new friends." -Joe
"I rolled down hills." -Vinny
"I liked the hot chocolate, it was yummy." -Victoria